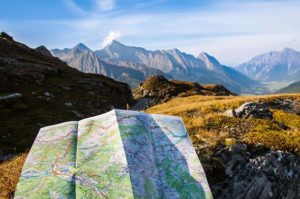 Membership for 2022 is now Open
Glenwalk membership for 2022 is open for applications and runs from 1st November 2021 until 31st October 2022. The cost of membership is €60. Current members can renew membership here by following the renew membership link. New applications can be made by completing the online Membership Application Form.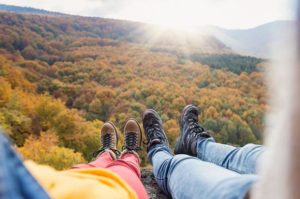 Walks & Events Calendar
Due to Coronavirus, all walks must be pre-booked. Login to view our upcoming walks and book your spot! (This can also be done through the Wild Apricot for members phone App).