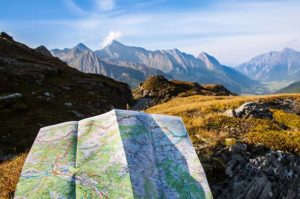 Coronavirus Pandemic – Cancellation of Glenwalk Hikes and Killarney Weekend
In view of the Coronavirus pandemic and the urgent need to keep social contacts at a minimum, the Committee has made the decision to cancel all Glenwalk hikes until further notice.
We are aware that some of you will be disappointed but it is vital that we in Glenwalk do the right thing in helping to curtail the spread of this virus,  

This is in an attempt to protect you, your loved ones and the wider public.
We have decided also to cancel the planned trip to Killarney at Easter. We have been advised that it is not safe to stay in hotels in light of the contagiousness of this illness.  All those who registered for the weekend (meals or accommodation) will a receive a full refund over the next two weeks. 
We will keep in touch – Hugon has promised to provide some newsletter specials in the interim!  
This time will pass and we all look forward to walking in the hills together again when it is safe for us as a group to to do so.   
Please stay safe and well in the meantime, and follow the advice of the HSE.
Anne-Marie, Margaret, Hugon, Yvonne, Helen and Catherine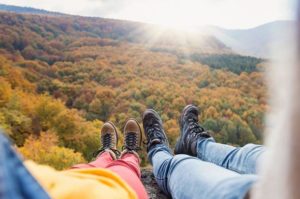 Walks & Events Calendar
Login to view our upcoming walks, hiking activities and club social events.  read more